Expand your business in Japan!
Crowdfunding business & B2B wholesales
We will promote your great product on Japanese crowdfunding platforms. After the campaign, we will subsequently sell them to B2B wholesalers and of course, on EC sites.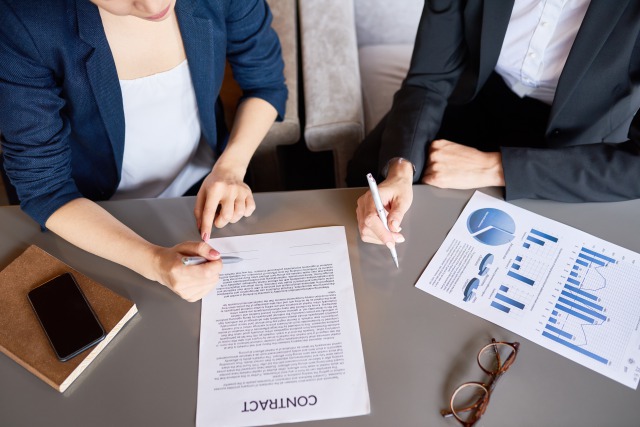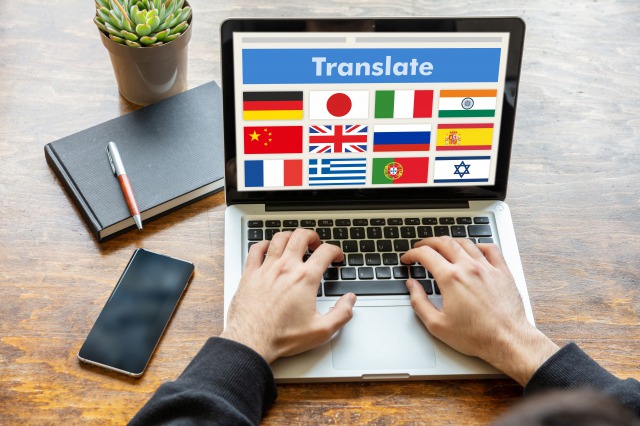 When we make a distribution agreement, we will be responsible for translating all the promotional materials, such as videos, and documents etc. We have talented professional translators, who translate them into very natural Japanese. 
For a pre-launch, we create social media accounts to post images and videos continuously as well as run FB ads and aim collecting over 1k customer lists. To increase initial sales performance, pre-launch is extremely important.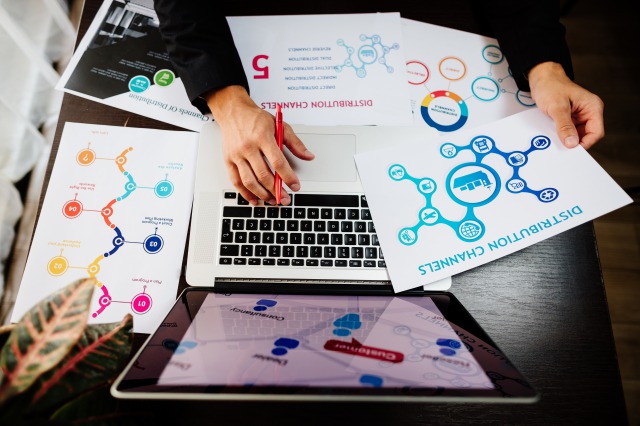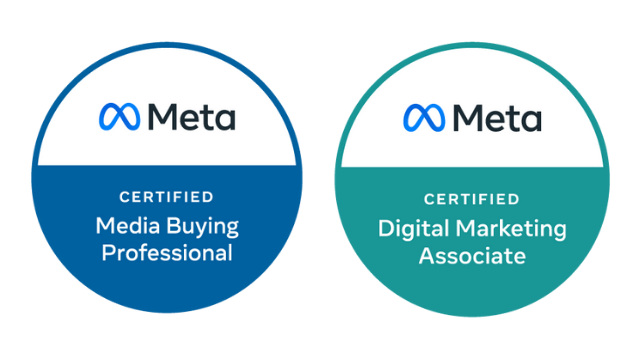 Our team member holds Meta Certified Professional Certificate. We are familiar with Facebook ad, which is essential for Pre-launch. We try to keep the best ad performance during Pre-launch and correct as many customers list as possible.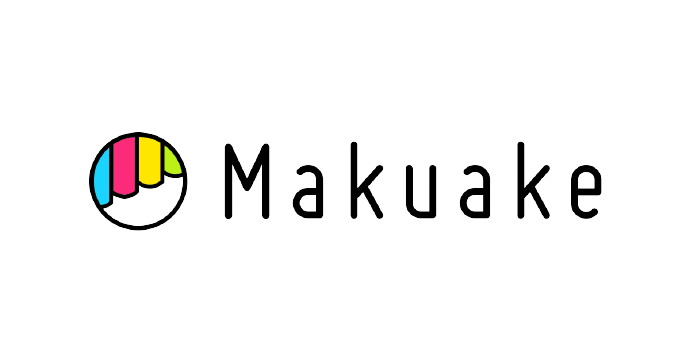 Makuake is the largest crowdfunding platform in Japan, which is made in 2013. More than 8,000 projects have been launched and the number of its members reaches 1.28 millions! Why don't you promote your product in this most major crowdfunding platform to boost your branding?
Contact me: marin@lemacana.com